Shahid Mehmood
Jeddah - Saudi Arabia

Objective:
INTRODUCE MYSELF ON THE WEB + COMMUNICATION WITH FRIENDS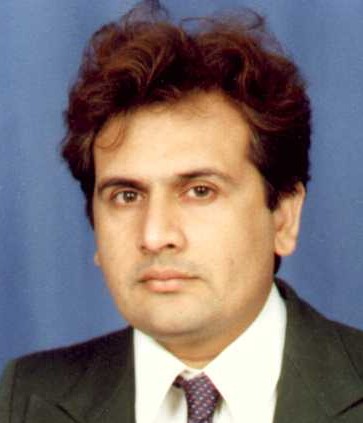 Personal details
Welcome to Shahid Mehmood website.
if you want to chat with me, then please add my following address in your messenger:
1- IN YAHOO ------> SHAHIDALAM2004 @ YAHOO.COM
You can see my more pictures in PhotoPage.
Skills:
Multimedia Graphics Designer
Animation Designer
Website Designer
Networking
Maintenance and TroubleShooting.
I.T. Solution Provider...